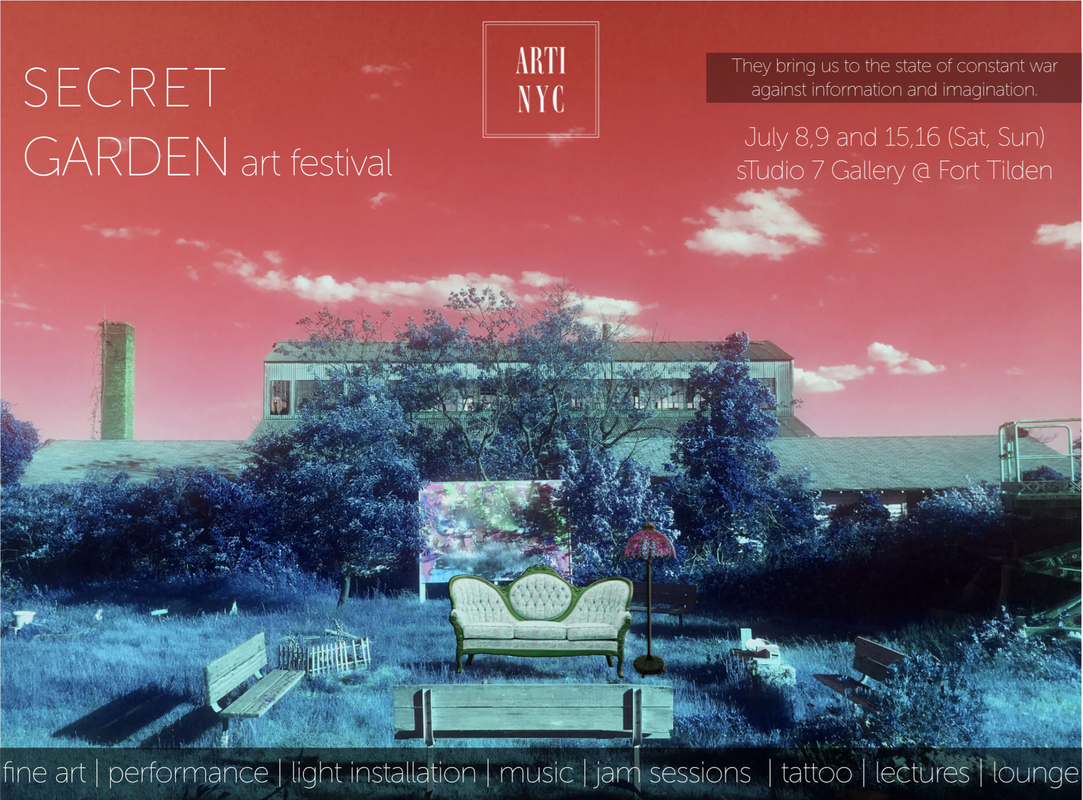 Artists: Peter Tunney, Robert Greene, Pablo Caviedes and Eduado Terranova. FOR MORE INFORMATION CLICK ON THIS LINK: http://www.secretgardenart.info/


THE OTHER ART FAIR
PRESENTED BY SAATCHI ART
JUNE 1-4 AT THE BROOKLYN EXPO CENTER
http://www.theotherartfair.com/
Following sixteen successful installments across the UK and Australia, The Other Art Fair makes it's debut in the creative heart of New York City on June 1-4 2017, presenting 130 talented emerging artists to an audience of art buyers and ethusiasts. Each artist has been handpicked by a Selection Committee of art experts, so visitors can add to their collection with the confidence that they are buying from the very best and most promising emerging artists.